A dedicated team helping to advance your understanding through lab-related courses.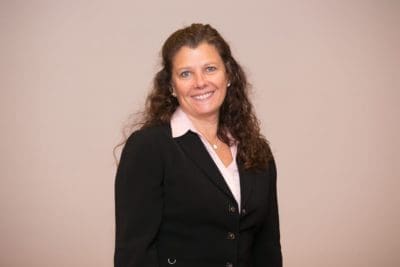 Rita D'Angelo is an internationally recognized expert in process improvement and lean production systems. For over a decade, Dr. D'Angelo has trained and certified in lean management, thousands of healthcare professionals, and improved the efficiency of health care facilities in the United States and Europe and serves as a professor at Villanova University in the School of Professional Studies.
A co-founder of the Henry Ford Production System, Rita D'Angelo designed and implemented innovative operational efficiencies for the Henry Ford Health System and has led the team that secured America's first integrated laboratory system ISO 15189 accreditation. She continues to assist organizations across the US and internationally implement Lean Management and ISO 15189. D'Angelo holds a Ph.D. in Industrial and Systems Engineering, master's degree in health administration, a six sigma black belt, and certification in quality engineering and lean production.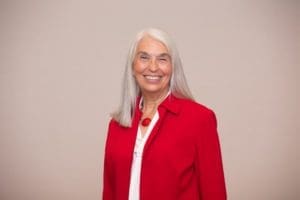 Bonnie Messinger worked at ARUP Laboratories, Inc. for 37 years—from it's inception in 1984 to her retirement in 2018.  Ms. Messinger has broad experience in the laboratory including processing, hematology, urinalysis, and cytology.  She supervised the ARUP Specimen Processing area for 5 years before moving into Quality Management in 1990 as the Quality Assurance Coordinator.
Starting in 2003 she served as Quality Manager for 8 years then moved into Improvement Engineering as Process Improvement Manager until 2018.  During her time at ARUP, Ms. Messinger was responsible for ARUP's process improvement functions—developing new and existing improvement systems and methods, training and facilitating over 100 improvement teams, and overseeing the training of the organizational workforce on the tools and techniques of process improvement.  She helped develop key enterprise-wide quality indicators for ARUP and serves on the CLSI Document Development Committee on Quality Indicators.  Ms. Messinger is a member of the National Association for Healthcare Quality and holds their Certificate for Professionals in Healthcare Quality.  She is a Six Sigma Black Belt and is certified by the American Association for Quality as a Manager of Quality/Organizational Excellence.  She has authored several publications and delivered multiple lectures on laboratory quality for professional associations and conferences.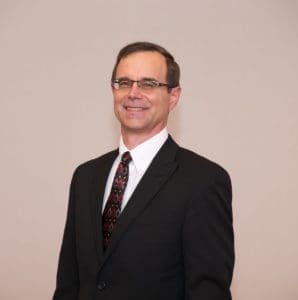 Bill spent over 15 years in various Quality Functions while at General Motors. He has experience using all Quality Tools (DFSS, PFMEA, Red X, Lean, etc.) He was Quality Director of the Janesville assembly plant which won several J.D. Power awards including best "Fullsize Utility." Bill also led ISO Certification while at Janesville. Bill was the Program Quality Manager for the Fullsize Van Program where he developed and implemented the Quality plan and led a group of engineers. He also was the Platform Quality Manager for Fullsize Trucks and held positions in Supplier Quality and Reliability Engineering.
In addition, Bill has significant experience as a Program Manager leading cross functional Program Teams at General Motors. Responsibilities included: Quality, Profitability, Market Share, and on-time launches. Programs led include: several Fullsize Trucks (including the Avalanche, Motor Trend Truck of the Year) and the Chevrolet Volt. Bill has detailed experience with electric vehicles and advanced technologies. He also has led material cost reduction efforts on two major programs. Bill has been on Five (5) GM Chairman's "Best of the Best" teams. In addition, the Avalanche has consistently been a Consumer Report Recommended Buy.
Bill has also been a volunteer at the Henry Ford Health System in the Pathology Quality Department for ten years.  He led the gap analysis for ISO Lab accreditation (ISO 15189). He has led presentations for many Henry Ford Health System Lean Implementation seminars given to medical professionals from around the world. He has also led A3 problem solving and Kanban training and implementation in other departments at Henry Ford Health System.
More recently, Bill has worked with several other Health Systems training and implementing Lean Processes in Pathology. This included: 5S, value stream mapping and A3s.
Bill holds a Masters in Management degree from Northwestern's J. L. Kellogg Graduate School of Business. He also earned a Bachelor of Science Degree in Mechanical Engineering from Wayne State University. Bill is a Certified Quality Engineer.  He trained at the Toyota/GM joint plant learning the Toyota Production system (Lean manufacturing).  Part of this training included assembly experience demonstrating the value of standardized work