We Provide Learners With the Ability to Proceed with Confidence
We provide non-clinical training courses for earning continuing education credits (CEU's), learning new skills or for enhancing existing skills. We offer a fast simple way to course completion.The focus of our courses is on healthcare, with courses specific to the diagnostic laboratory. Our Instructors are experienced, skilled, knowledgeable industry experts and we care about the education you will receive.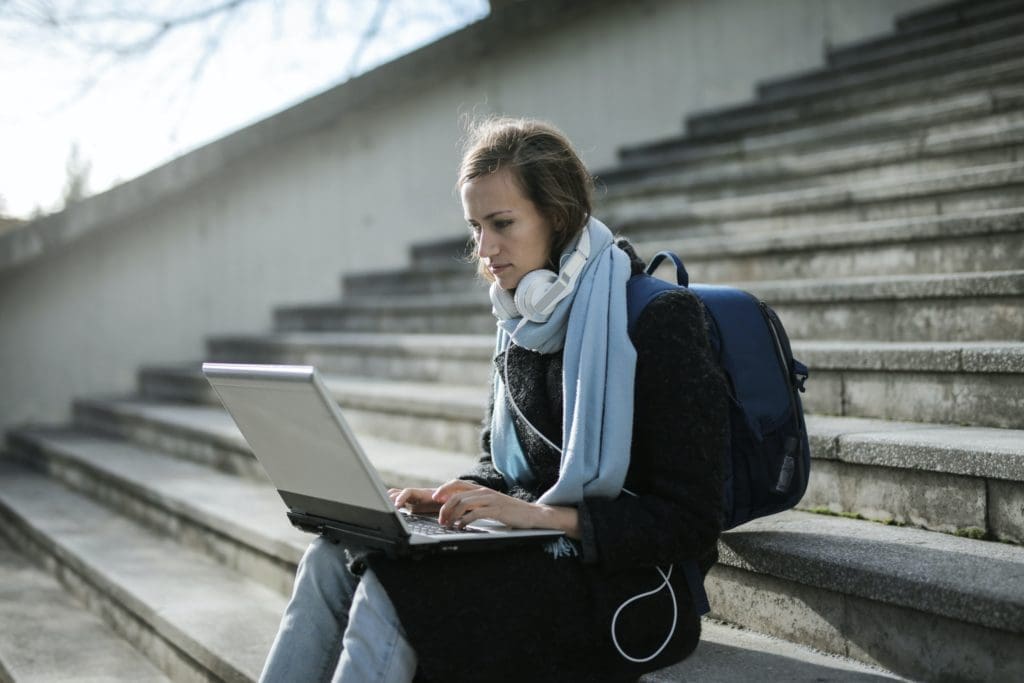 by dreaming of the future.
Consider your interests, future direction and career choices. 
Learn a new skill for an entry level position or career advancement 
Earn continuous eduction units (CEU) for recertification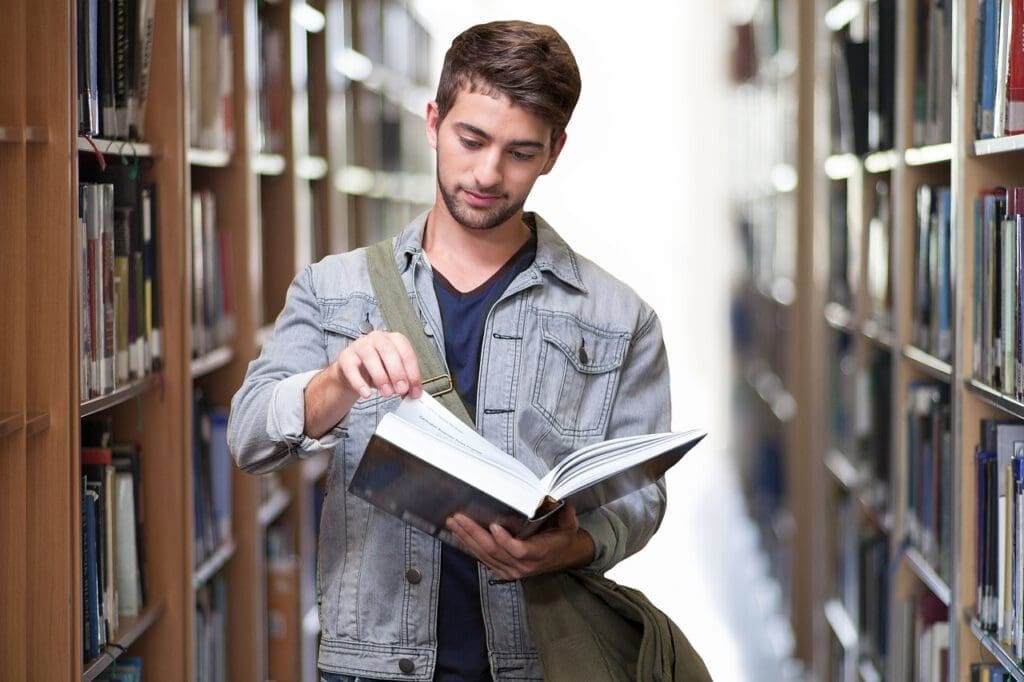 courses to further your career.
Discover certificate programs  to lead continuous improvement efforts.
Check out our practitioner programs
Understand Lean and Lean Six Sigma principles, tools and methods
Learn how to apply s newly learned skills to your live environment
Check Out Our Courses
Need to recertify? All courses $ 9.99 per credit - Online/Learn at your own pace
Continuing Education Credits
Learning Solutions provide P.A.C.E.® credits that are widely recognized in the clinical laboratory profession and are used to manage and track continuing education
and in accordance with CALIFORNIA DEPARTMENT OF PUBLIC HEALTH: LABORATORY FIELD SERVICES-CDPH.
Be in Demand with Our Professional Training
Our programs will prepare you with new skills, enhance your existing skills or get your foot in the door for an entry level position.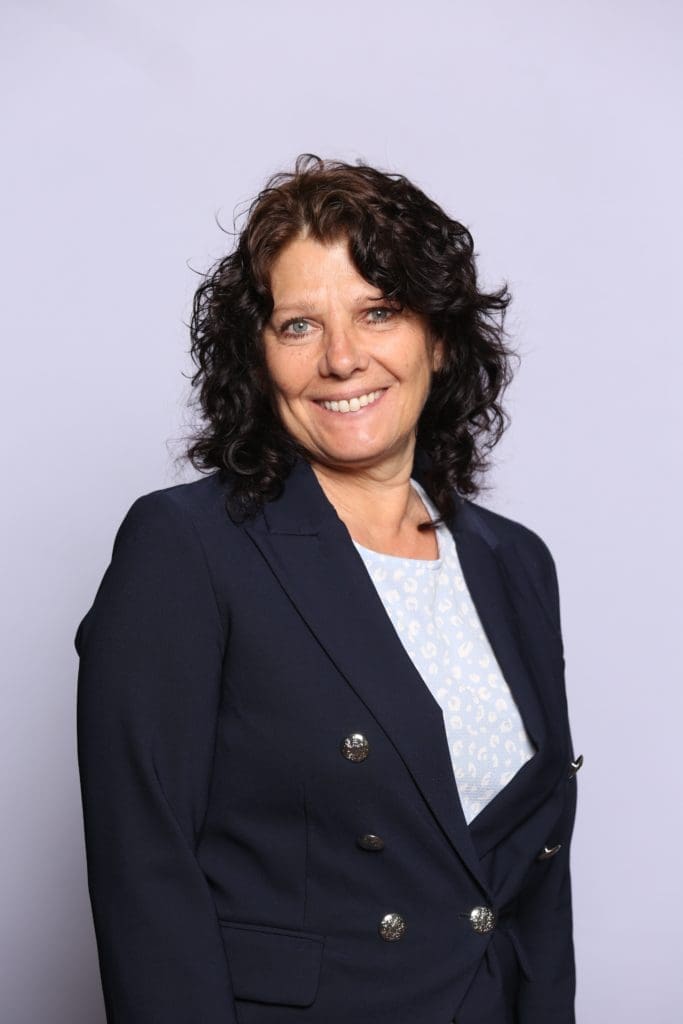 Our courses will provide instructional content and a "how to" approach to demonstrate your skill in the workplace
Programs include a mix of instructional material and a course project. The course project will prepare you to transfer your newly learned skill to the workplace.
Our instructors are passionate and work diligently to ensure the learners receive the best education for their investment.
What Our Students Have to Say
This course provided by the D'Angelo advantage was easy to understand, well designed and easy for me to navigate on-line. The pace of the course was good I found the testing that was included provided good and proper feedback to see if I really was understanding the concepts presented. I have participated in many on-line training sessions in my career and find these to be at the top of the list.
Very informative. I love it
It was a great summary of condensed information. It was a lot to cover in two days, but the teachings were laid out in a well thought sequence. I appreciate this training so much.
Great courses! Love the format, very easy to use!
Sign up for the Newsletter