Free Quality Tool Lesson!
In this module, you will learn how to create and use one of the seven basic quality tools. This tool is called the cause and effect diagram or the Fishbone.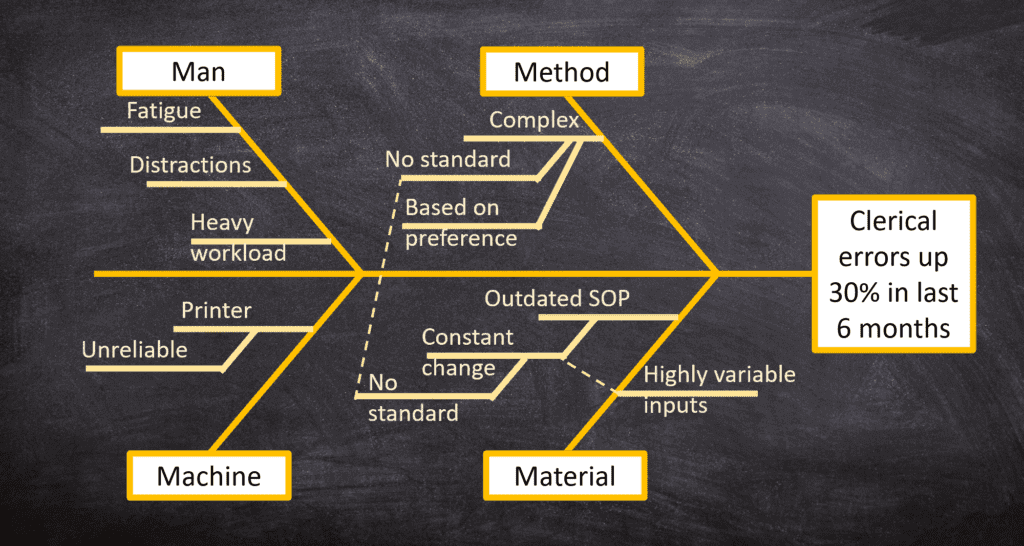 The Fishbone is used to discover the many causes of a single problem and to isolate those with the greatest effect..
This lesson includes:
One 11 minute video
---
References and resources for this course can be accessed in the Materials tab at the top of this page.
Ratings and Reviews