Free Quality Tool Lesson!
In this module, you will learn how to use a tool called a Causal Tree to find the factors and conditions that lead to actions, which collectively cause problems.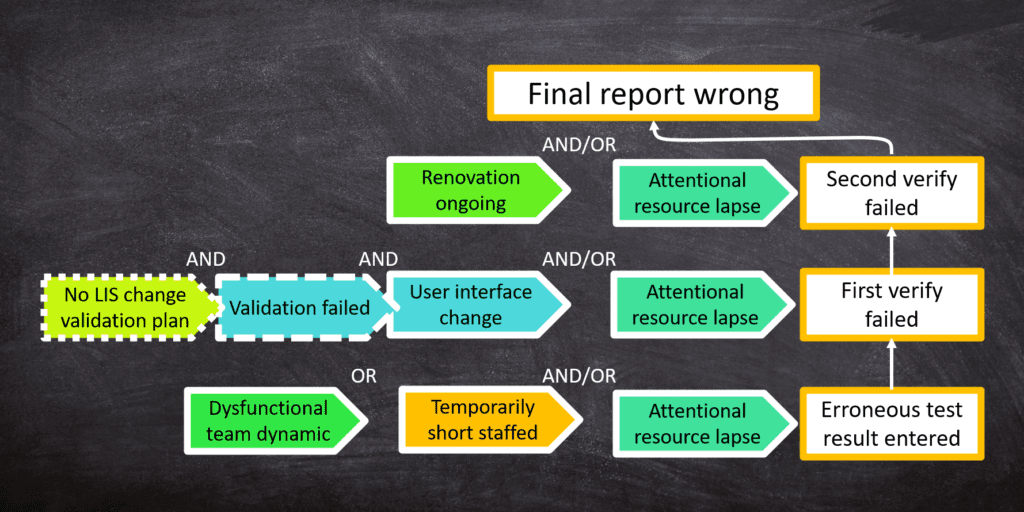 The causal tree is a tool for investigating all of the factors and conditions that allowed a cascade of actions to cause error. Using this tool, you can understand where the most significant barriers to error free work might exist.
This lesson includes:
One 20 minute video
---
References for this course can be accessed in the Materials tab at the top of this page.
Ratings and Reviews