Practitioner Programs
How does it Work?
Course Structure
The online practitioner programs include a series of short instructional videos to view at your own pace, quizzes and reflection questions promote deeper thought into the material and assignments. Enhance your understanding and dive in even deeper with plenty of links to supplemental articles and videos.
Assignments
Assignments include step-by-step activities so you can learn the process to complete real -life projects. Each module includes project descriptions, forms, and activities to sharpen your skillset and apply, once you're on the job.
Online Workshops
These live interactive sessions cover various topics throughout the course so you get a hands-on approach to learning. The instructors review the material with you and discuss how the lessons learned would be applied in a real-life work environment.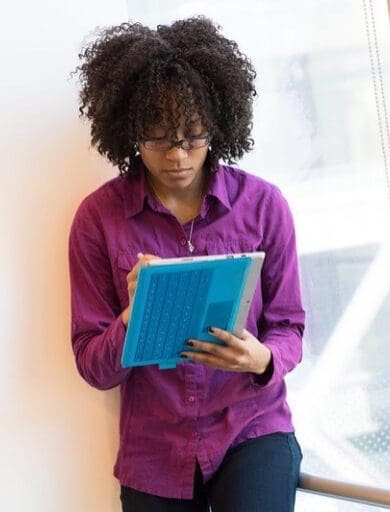 Get your certificate in a few months.
Most people complete their training and get a certificate in just 8-weeks. With that certificate in hand, you'll be equipped to get your foot in the door for an entry level position. With these skills knowing how to eliminate waste and reduce costs, any organization will be sure to give you a serious look.
Or if you're already working in healthcare, and you're looking to advance your career. This certificate will allow the skill to move into leadership roles.
 You will receive certification credits upon completion of your course.