3.0 Contact hours ($29.99)
Welcome to Executing a Rapid Kaizen Event!
"Kaizen" is translated as change ("Kai") for the better ("Zen") refers to continuous small improvements. A Kaizen Event is a synergistic rapid improvement methodology focused on creating productive change by improving a process or family of processes by the use of Lean tools. Kaizen events are planned, prepared and conducted in alignment with the strategy, goals and objectives of the organization. The activity of a Kaizen Event is outlined in a project charter, a contract to direct activities of the team and the approach to change. Kaizen Events are conducted within a limited time frame and include knowledgable persons of trained individuals to carry out improvements in an environment that fosters innovation and creativity. In this course, we discuss the steps to achieve a productive continuous improvement environment by the use of a structured approach to Kaizen.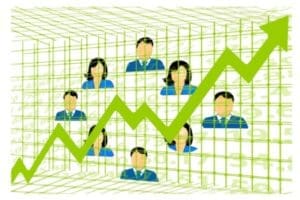 Several short instructional video presentations
Quiz- 10 questions
An assignment is not required as a part of this course
At the end of this course, you will be able to:
Describe the meaning, process and application of a Kaizen event
Explain the Lean tools used
Demonstrate the process steps of a Kaizen Event
Ratings and Reviews