18.0 Contact Hours ($179.00)
Operational Strategies for Lean Leaders!
Description
This series includes a bundle of 3 courses. By understanding the importance of leadership, operational structures, processes, people and synergistic activities we discuss aligning the entire organization towards continual improvement. We will learn Lean techniques and lessons from our historic leaders in quality to define, develop and adopt an operational Lean structure. You will understand how to use your new leadership skills to recruit and lead teams that will contribute to the overall goal of cost savings specific to the laboratory work environment, To successfully leverage and align Lean initiatives we highlight the importance of people and recruitment of the empowered worker.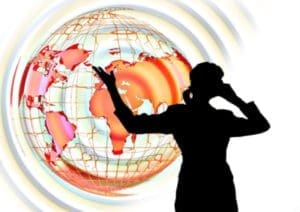 This bundle include the following 3 courses:
Introduction to Lean
Lean Management
Operational Lean Strategy
This course includes the following activities:
 Instructional videos
(3) quizzes
(3) Reflection points – questions for critical thinking
(3) Assignments
Upon completion of this course, you will be able to:
Explain the principles, methods and tools of Lean applies to specific laboratory work processes
Interpret the principles of Lean to foster the development of a laboratory-specific improvement strategy
Discuss implementation of a continuous improvement initiative based on the 14 principles of the Toyota Way
Ratings and Reviews